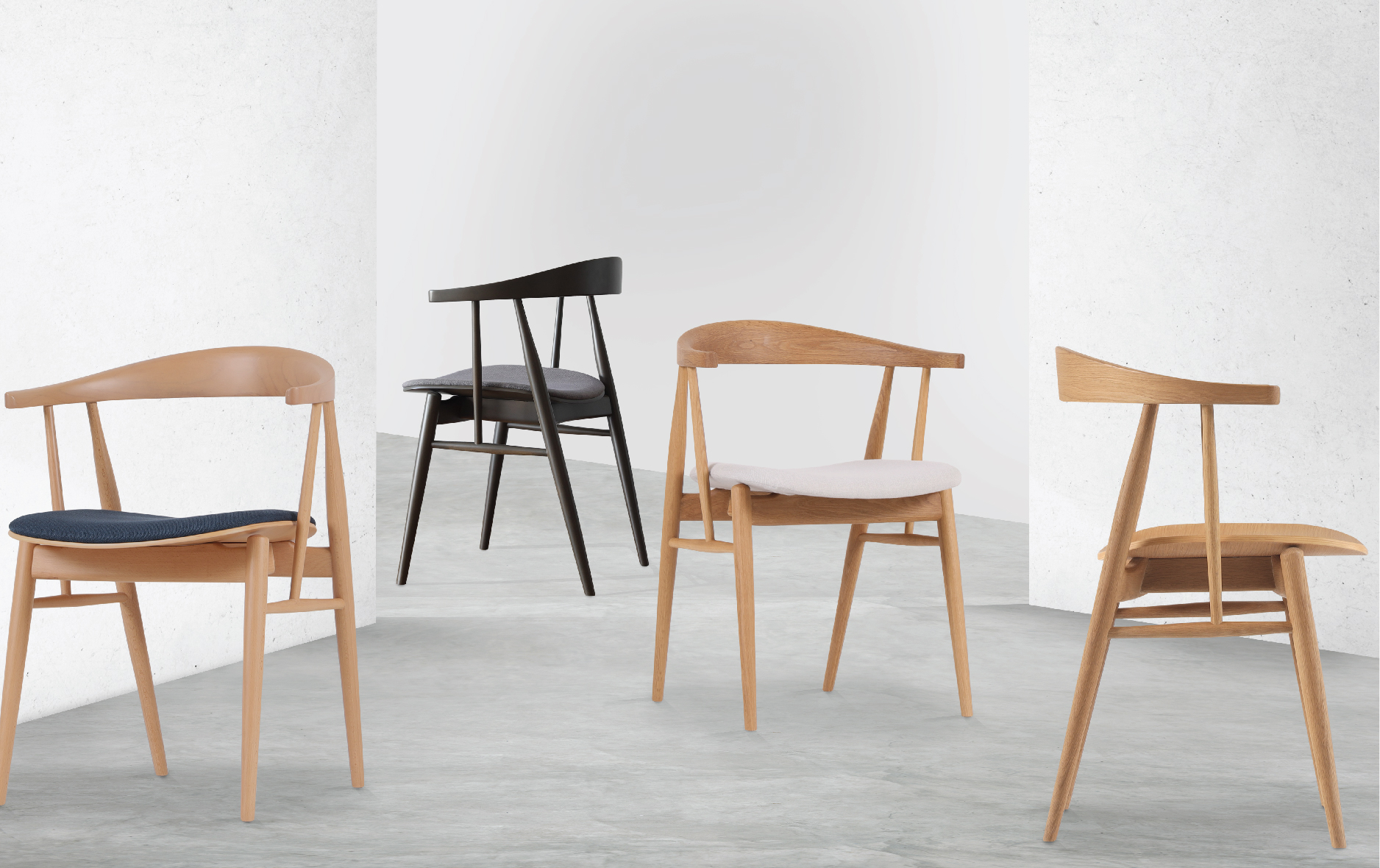 alma
A generous arch of short arm style, the design takes advantage of bendi's signature wood bending technique with no visible joins and applies the shape smooth natural wood touch feeling .
Modern Scandinavian style chair. The back legs
of the chair are round and slender, look soft along
with the technology of bending one piece of wood,
seamless, still strong.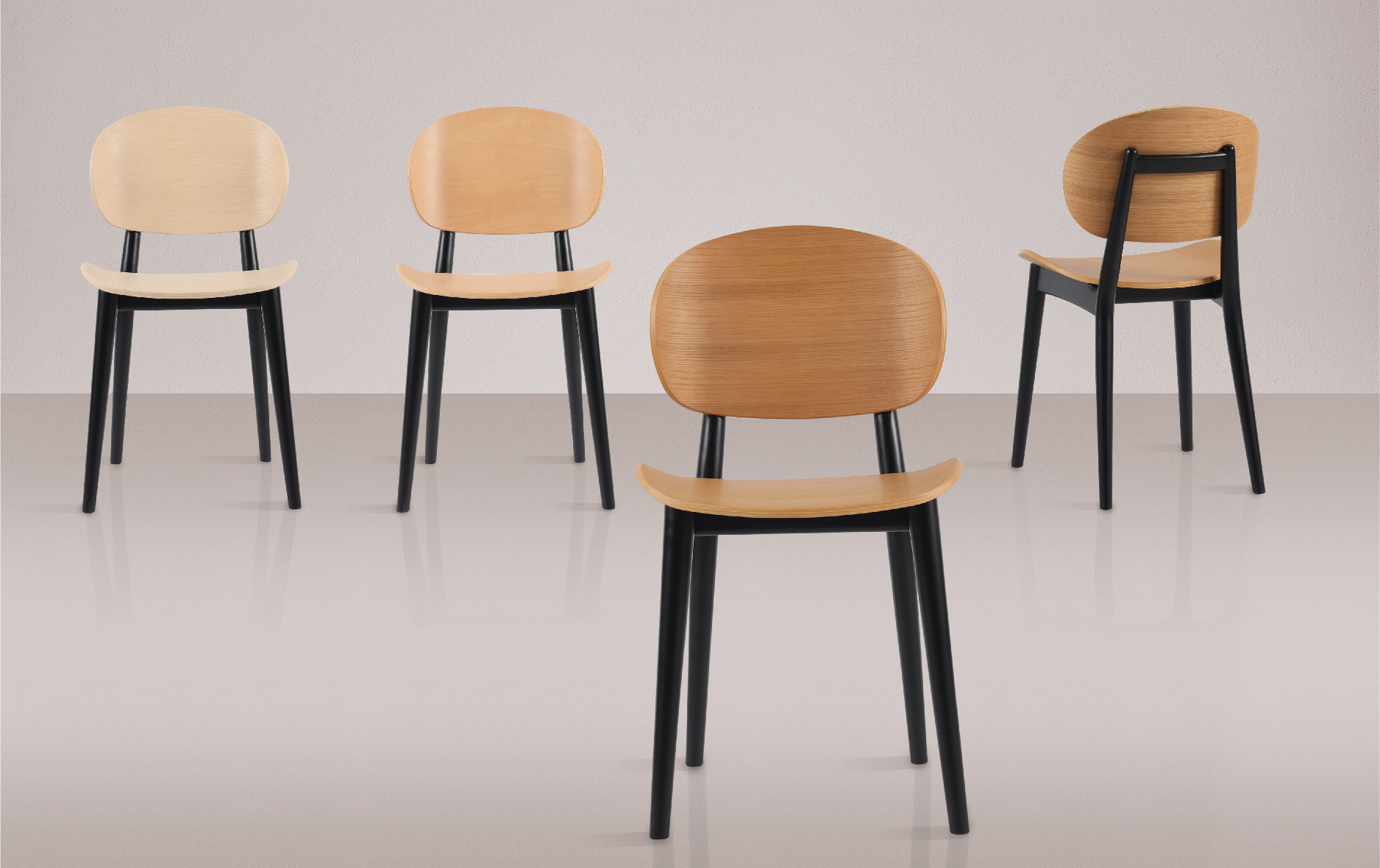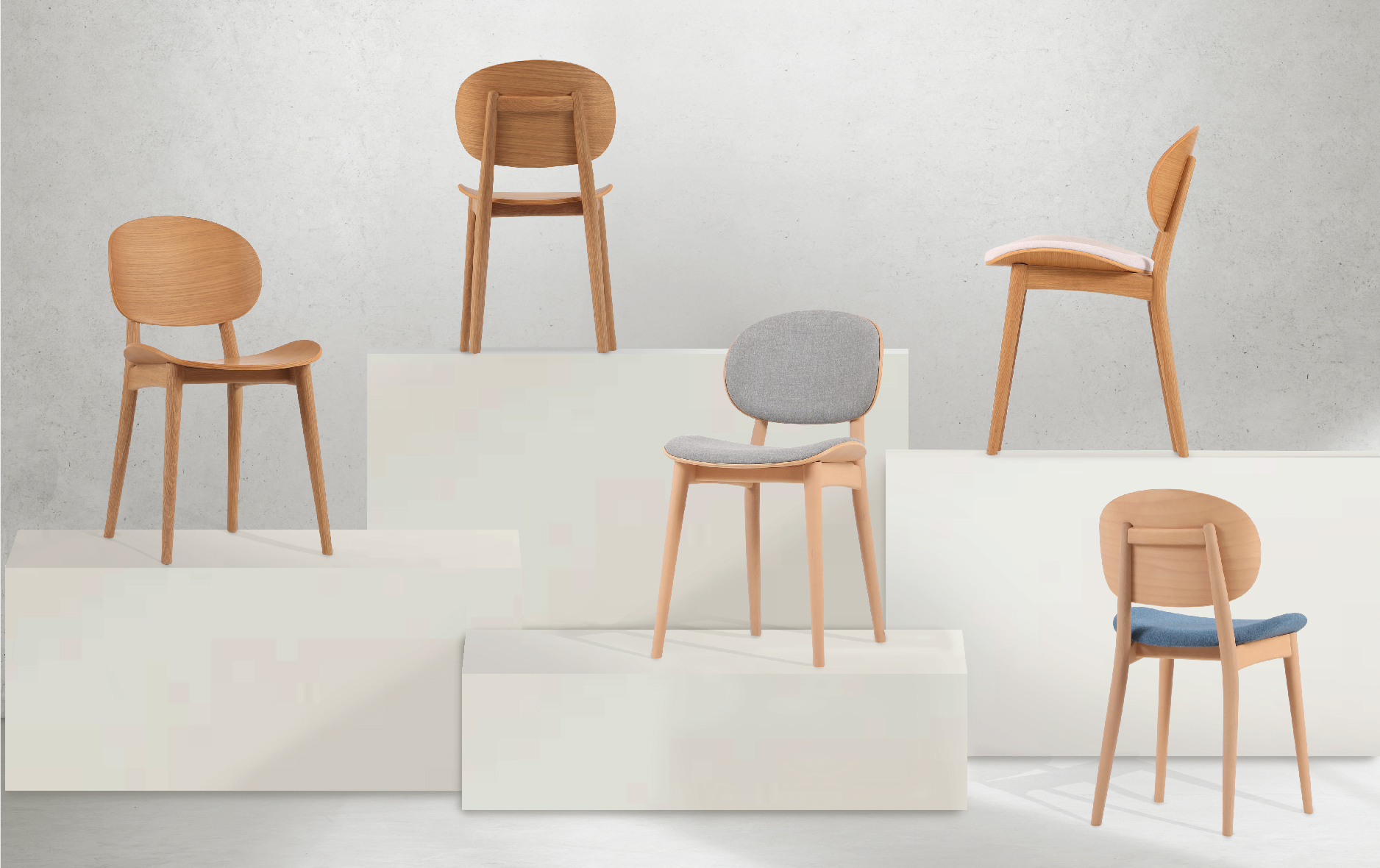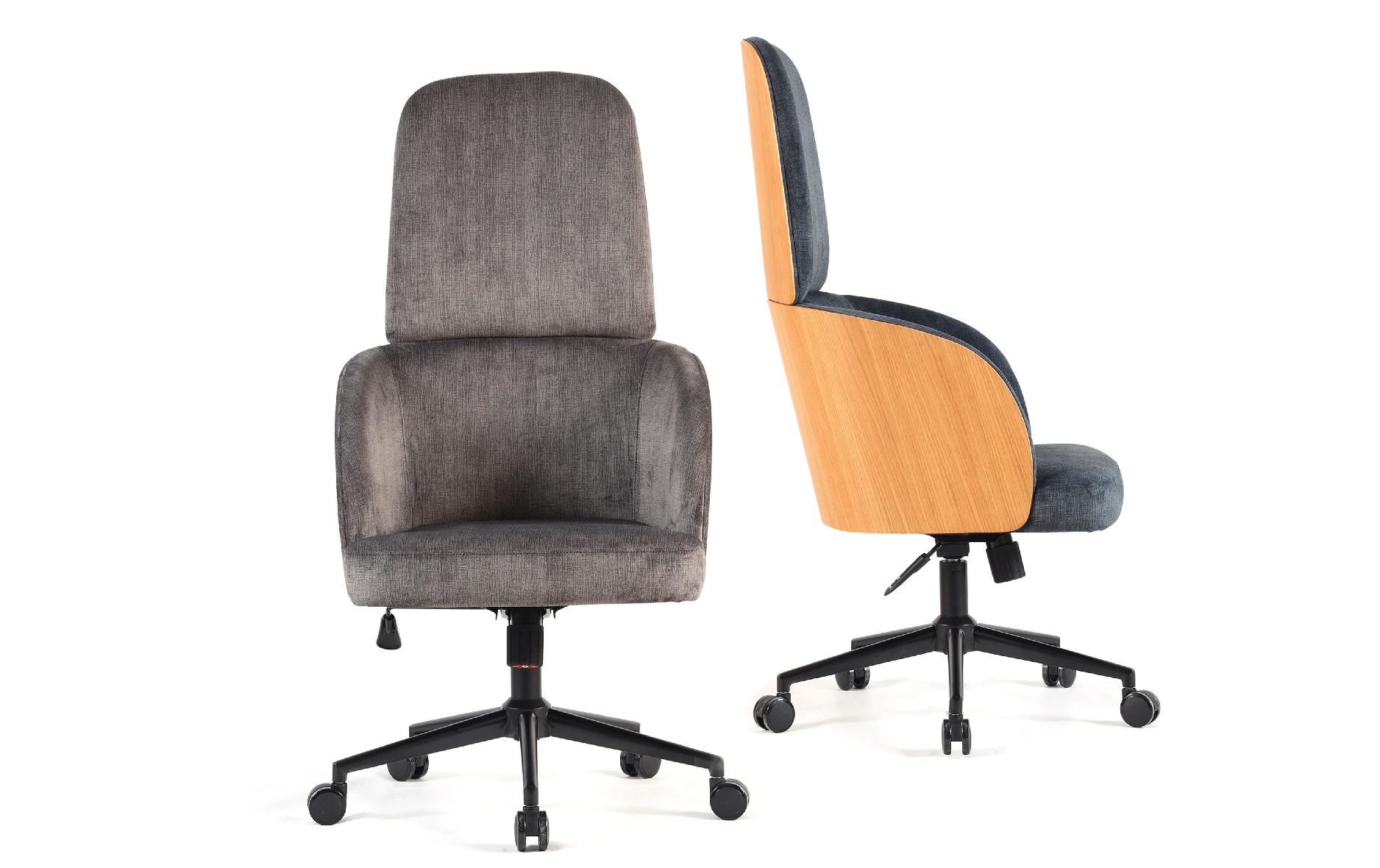 Huahin Office chair is suitable for working.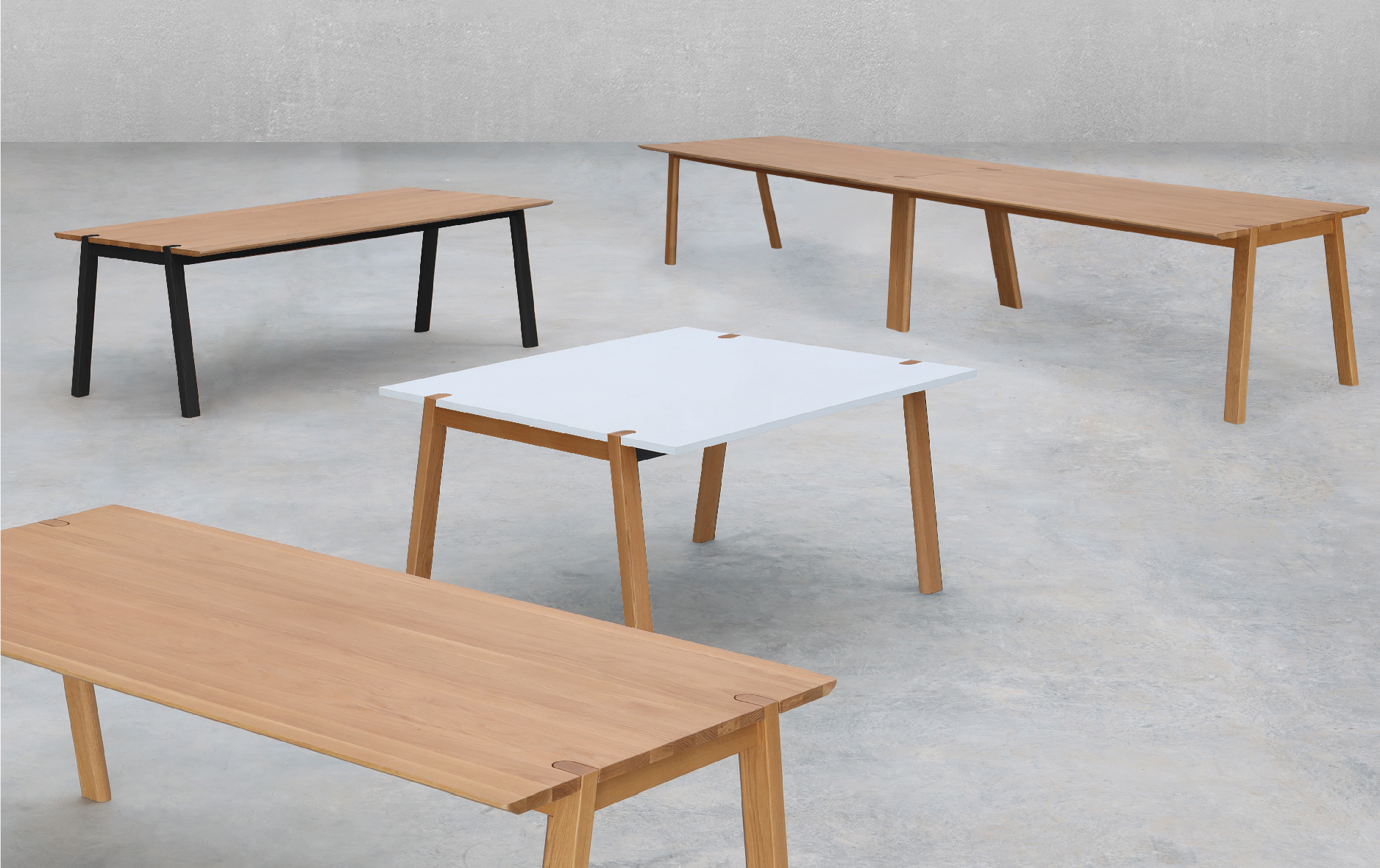 Nex Table meets all application needs.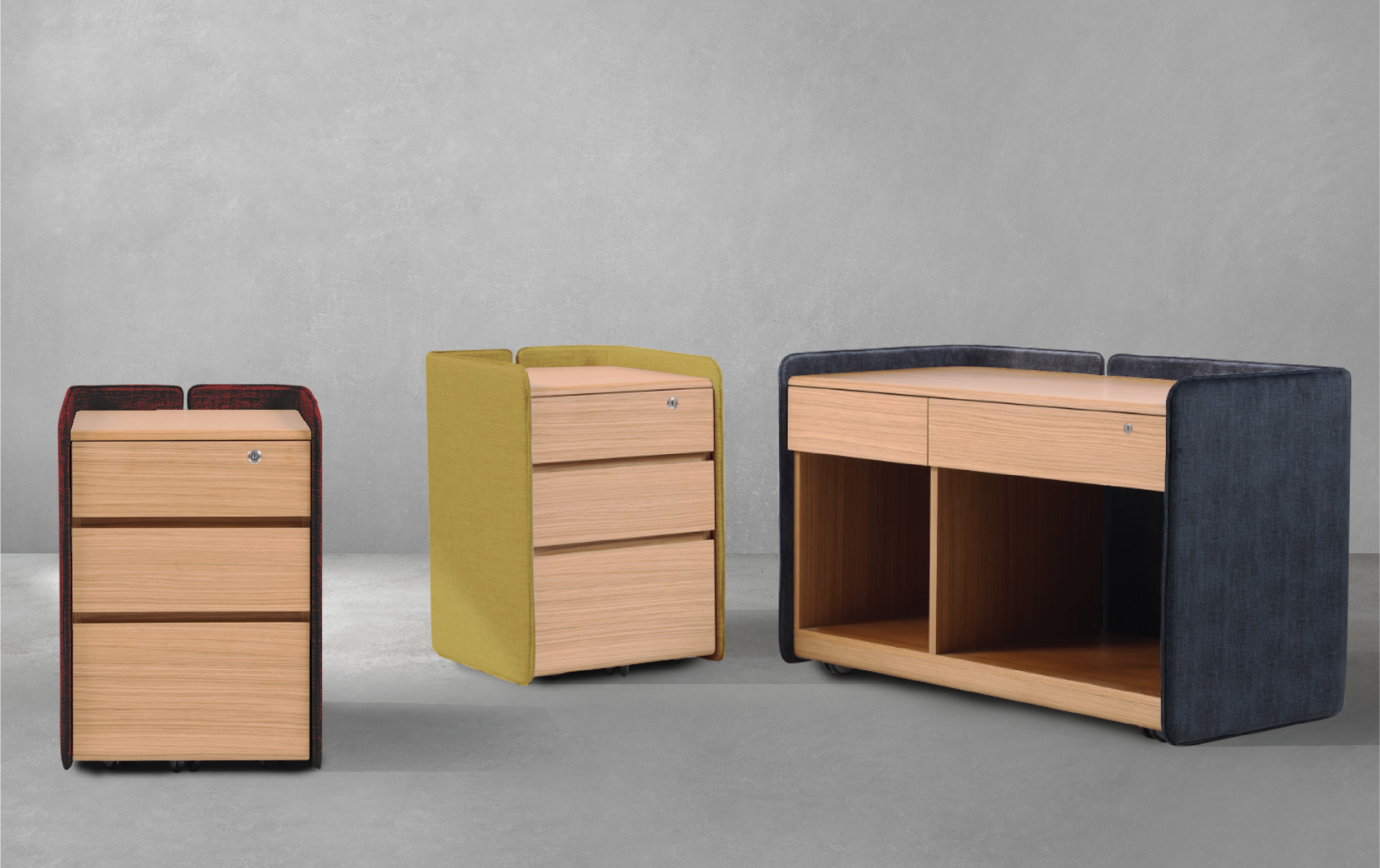 LO CABINET suitable for all areas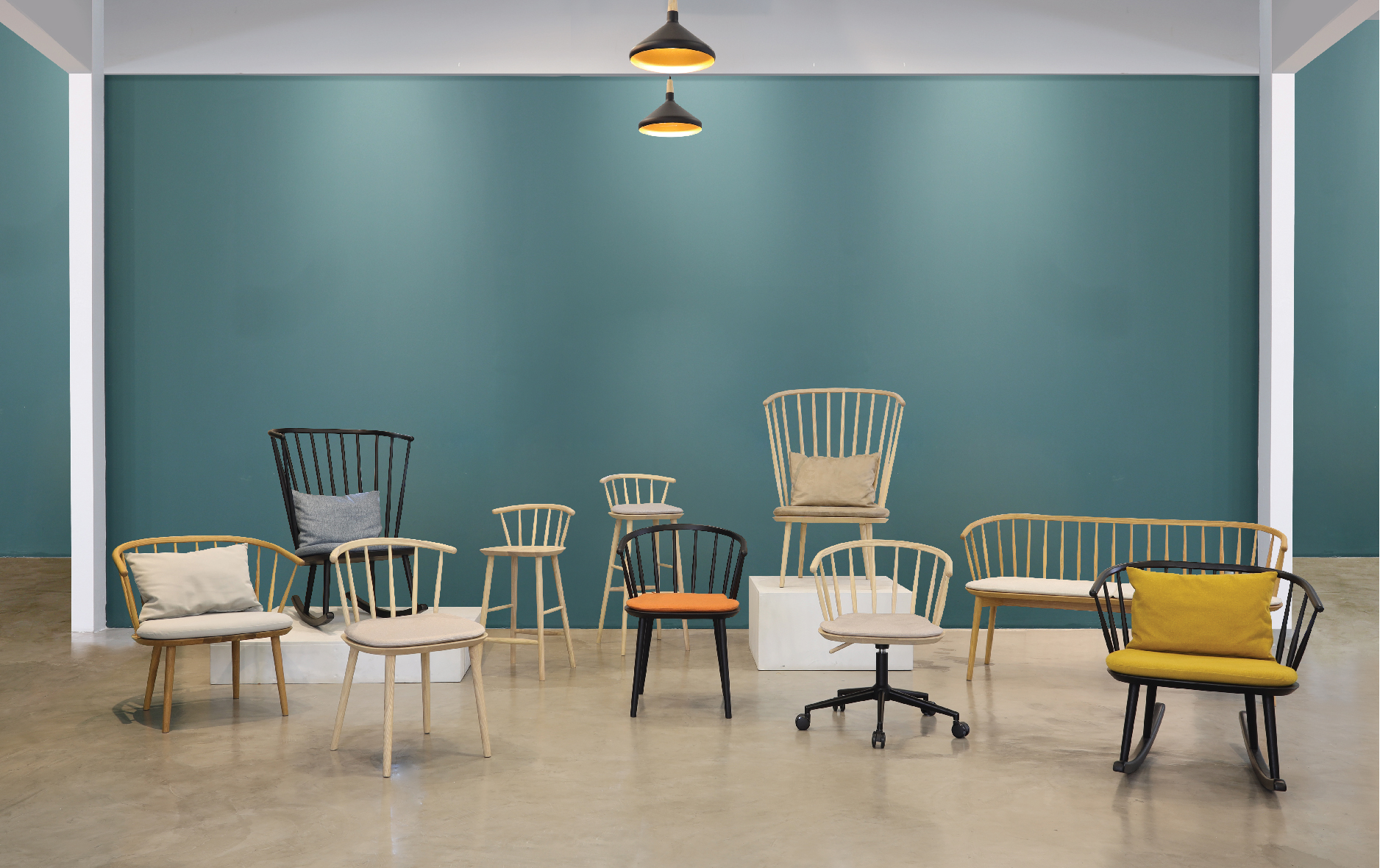 BARON CHAIR
Windsor Chair Scandinavian modern style have a
unique technique by bringing innovation of bending
solid wood to bend the backrest part and used assemble the seat with the legs. Make the chair look smooth and comfortable.